Bruce Evans, professor
Director of Research, Institute of Optometry, London; Visiting Professor, City, University of London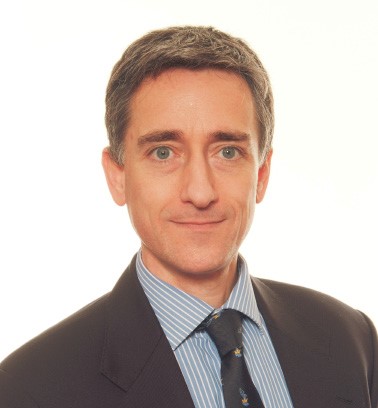 Professor Bruce Evans is an author of over 250 publications, including nine books, and over 250 invited lectures. Main role at the Institute of Optometry is supervising doctorate students and running other research projects. However, for the majority of career he has spent most of my time working in a community optometric practice. Research has all been clinical, to assist clinicians in helping their patients through evidence-based practice.
Title of presentations
Communication skills for optometrists
The presentation will highlight how, when it comes to communication in the consulting room, optometrists are at an advantage because they know what anxieties and concerns most patients will have. The challenge is to remember to see the consultation through the patient's eyes and tips for achieving this, even with child patients, will be provided. Common comments that patients make will be discussed in terms of what these tell us about the patient's anxieties and needs. The importance of relaxing the patient by helping them fully express their concerns will be highlighted, emphasising when open and closed questions are appropriate and helpful to complete the eye examination in a timely way. The need to engage the patient's trust will be noted, together with advice on how to achieve this through transparency and engaging mutual advocacy. The key requirement that will be stressed is to address any presenting complaint and to leave the patient appreciating that this has been addressed.
Myopia control and COVID-19
Lockdowns associated with the pandemic caused increased use of digital devices and many to spend less time outdoors. Eyes and vision are affected by environmental conditions and therefore it is not surprising that these changes in our environment have influenced eyes and visual function. The population group who are most malleable to environmental changes are children, and evidence will be reviewed indicating that the development of myopia in children has accelerated in association with COVID-19 lockdowns. The role of eye care practitioners in managing this "epidemic within an epidemic" will be discussed. It is argued that the evolution of myopia control (management) from a specialist activity to mainstream eye care has occurred at the right time for practitioners to manage this increasing myopia, hence maximising our patients' chances of good lifelong vision.