James Conway
CEO at Millmead Optical Group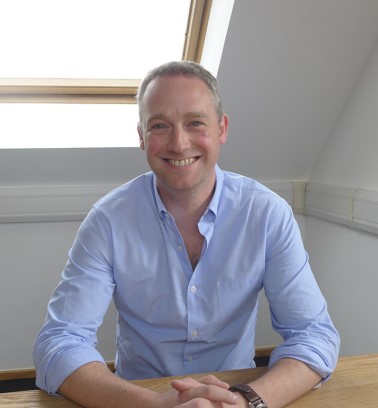 James Conway has worked at Millmead Optical Group for 23 years and oversees all areas of the business. As Chief Executive Officer and owner, he has led the expansion of the business from a supplier of glasses cases under the Optoplast Brand (first established by his grandfather Walter Conway in 1946) to a multi-disciplinary Optical organisation which now also supplies frames across the globe through Continental Eyewear Ltd, as well as stock and surfaced ophthalmic lenses through Jai Kudo Lenses. He is a member of the OSA Board and is a WCSM Liveryman and is currently leading a comprehensive sustainability effort across all areas of the business, part of which involves the manufacture of 100% recycled cases from Millmead's factory in Liverpool, as well the expansion of new ranges of recycled PET frames called Cameo Sustain.
Title of presentation
Going Green – good for you, your business and the Planet
James Conway, CEO of Millmead Optical Group discusses the challenges and opportunities of adopting a Sustainable approach to business in the Optical Industry. James expands on the win-win situations in which a sustainable approach can actually be the most cost-effective solution to a business challenge. Millmead is consciously onshoring production of 100% recycled cases and frames and uncovering some unexpected benefits in that process. Their recent collaboration with Sustainability Designer Yair Neuman provides the opportunity to solve a longstanding industry-wide issue of industrial Lens waste ending in landfill through a creative approach that will ignite debate and expedite the solution. A candid talk from the wholesale and manufacturing side of Optics, and the realisation that Sustainability is a journey, not a Destination.