Madara Zvirgzdina, Dr.
Lecturer in Optometry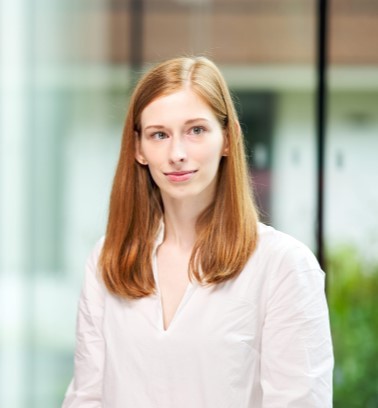 Madara Zvirgzdiņa is an optometrist, researcher and lecturer. Currently she is delivering and developing a new optometry undergraduate programme in Scotland, United Kingdom. My main research interests are myopia management and corneal biomechanics in orthokeratology.
Title of presentation
Current trends in myopia management in clinical practice and their changes over the last 5 years
Myopia is a global public health issue, however, is often regarded more as an inconvenience than a disease, especially in lower levels. Research has proven that myopia management must be taken seriously as it has the potential to modify a patient's lifetime risk of sight threatening sequelae such as myopic maculopathy, cataract, glaucoma, retinal detachment among other complications. An earlier age of onset is linked to faster myopic progression, which in turn contributes to increased severity and higher risk of these ocular complications. No consensus on an appropriate, safe and effective treatment has yet been reached, as the relative efficacy of various control options currently available is often regarded as ambiguous. Consequently, an uncertainty on an effective administration of myopia among clinicians is imposed. A review of two global cross-sectional surveys will look at  how well myopia is managed in everyday practice around the globe, the awareness of increasing myopia prevalence, perceived efficacy and adoption of available strategies, and reasons for not adopting specific strategies. A comparison will be made on how the attitudes has changed over the last 5 years.